Post by Michael Messer on Sept 17, 2019 13:42:44 GMT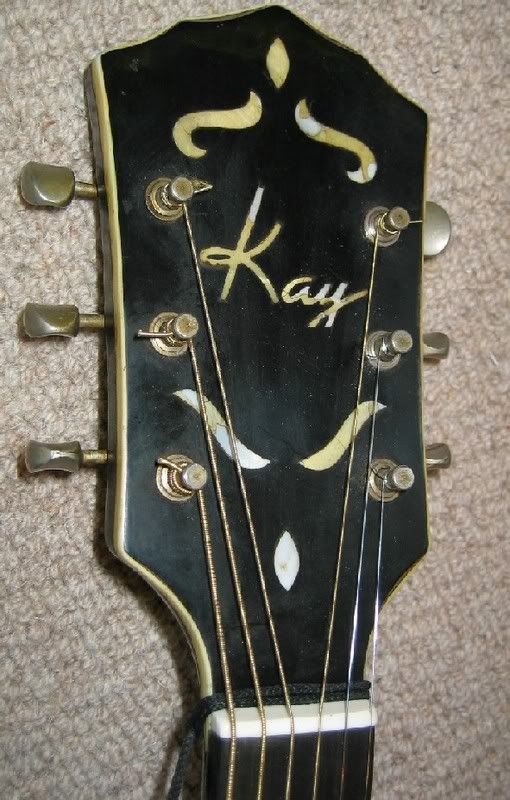 The Orchid Electronics Acoustic Preamp works at 18V phantom power.
I don't understand the specifics about the difference only that I was told because of working at 18V, it gives the guitar signal more clean headroom, and thus less piezo quack.
Into big gig PA systems, the Orchid Electronics unit preamps the pickup signal, is powered by phantom power (so never need to worry about 9V batteries), and it DI's the signal to the mixing desk. I still dial down some treble and boost the bass (on the unit) on some of my Nationals, as not sure if the PA guy will make changes as I change guitar. This way, I just need the one standard (mono) jack to (angled) jack cable, and swap guitars as needed.
I used to use separate Highlander battery boxes, separate cables and separate PA channels for each Highlander but eventually found I just didn't need to as their signals as similar enough.
If I do a short wee solo support slot, I might plan on bringing just ONE guitar (ooh, that's rare !) - and thus use a National that I have the full Highlander system with battery box instead, but I prefer the Orchid Electronics preamp now. As I said,I clamp mine on (with the included clamp) to my keyboard stand leg, but it was designed to clamp on to your microphone stand so it's right in front of you.
Interesting. I have never had any of the problems you appear to have experienced with Highlanders regarding needing more clean headroom or getting rid of a piezo type of "quack", and I have played on hundreds of big stages through powerful PA systems. I am usually removing low end, not adding it. I would not be able to use one channel for two guitars as the signal coming from a Tricone is so different to the signal coming from a single cone guitar, and I need them both live because sometimes I change guitars during a song. I have recently been enjoying using the Highlanders and a mic, which gives me a very powerful sound, but still has the ambient sound that you get with a mic. Whenever I travel to performances in airplanes I usually only take one guitar. I have heard good things about Orchid Electronics from a few players, but not resophonic guitar players, apart from you. I would like to try one.
Shine On
Michael